Information about The Notary Office – Notary Laura Ferorelli
The Notary Office in Lublin, Notary - Laura Ferorelli, ensures security of the transaction and interests of its clients. We will provide you with exhaustive explanations about notarial service and inform about the possible consequences. Moreover, we do take care to ensure transparency and impartiality of the service we provide. We work on the basis of the provisions of the Act of February 14, 1991, Law on Notaries, as well as on the basis and within the limits of generally applicable legal provisions and with respect for the principles of professional ethics. We carry out notarial service at the seat of the Office in Lublin, as well as outside if warranted by it's nature or specific circumstances.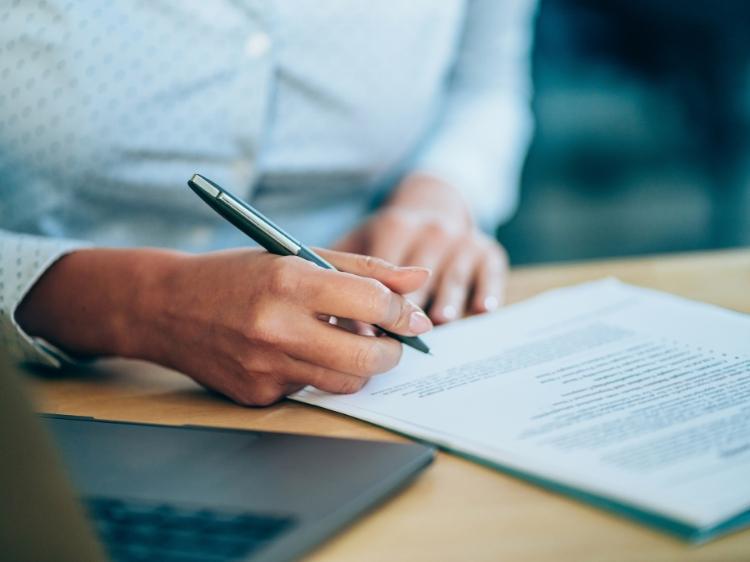 Free legal advice & access
We provide free legal advice on notarial services, including the necessary notarial documents - in Polish and in English, Italian, Spanish and French
For the sake of the comfort of our clients, the office has been equipped with air conditioning as well as wireless and free Internet access.
Notary Laura Ferorelli
As a person of public trust, appointed by the Minister of Justice to perform the function of a notary public, in accordance with the Act of February 14, 1991, Law on Notaries (uniform text: Journal of Laws of 2008, No. 189, item 1158) - performs activities which the parties are obliged or wish to notarize. In accordance with the law, notarial activities performed by a notary are an official document.
In an accessible and understandable way, it will provide you with all the necessary information regarding the documents required for notarial activities, the amount of the notarial fee, taxes and court fees in accordance with applicable regulations and the principles of professional ethics. Our goal is to guarantee the security of legal transactions, while maintaining impartiality and diligence.
A notary is obliged to keep secret the circumstances of the case. This means keeping information such as family history, customer personal information and company information secret. A notary ensures that notarial activities protect the interests of the clients and for whom these activities may cause legal effects.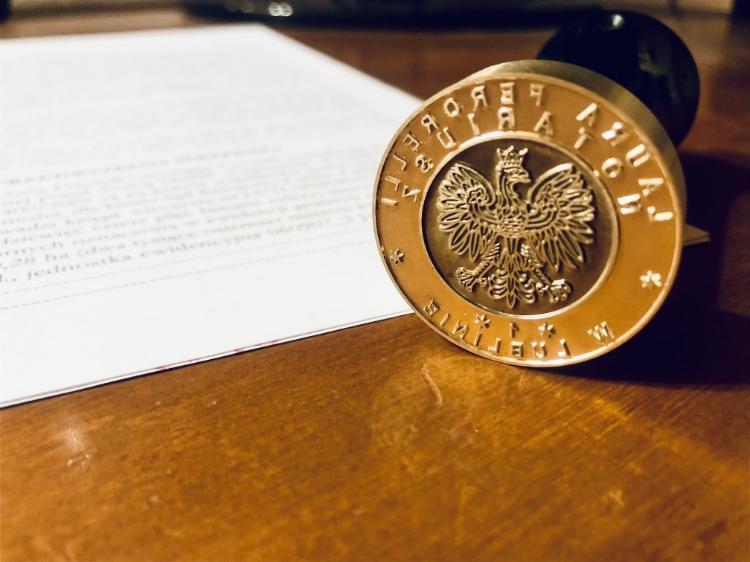 Education & experience
Notary Laura Ferorelli has graduated in Law from the John Paul II Catholic University of Lublin. After her studies she experienced a 3.5-year notarial apprenticeship at the Chamber of Notaries in Lublin.