Succession
A document confirming the inheritance of the deceased person's inheritance must be drawn up by a notary or can be issued by a court. Notarized deeds of inheritance, which have been registered in the national electronic register, have the same legal effects as legally valid court decisions confirming the acquisition of an inheritance. We provide comprehensive, free of charge information on notarial certification, including the neccesary documents and the costs.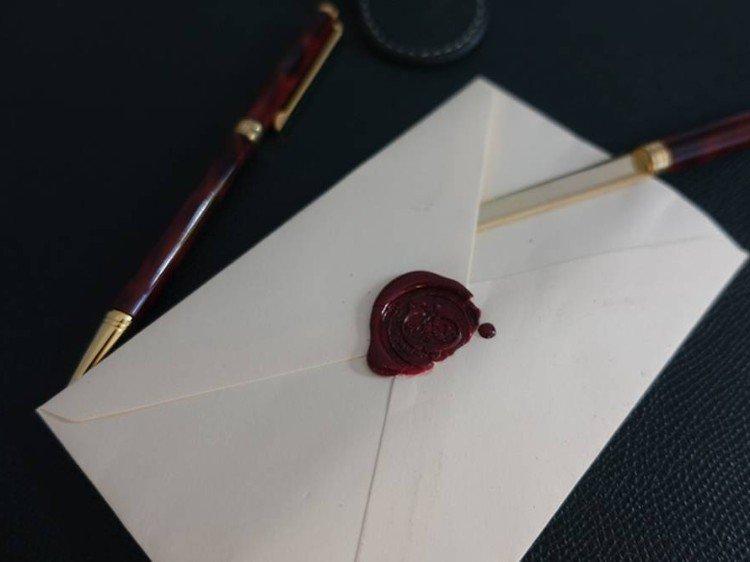 Which documents do you need to receive a certificate of the inheritance?
The following documents are required to prepare an inheritance protocol:
a copy of the testator's death certificate,
copies of birth certificates of parts who did not get married or copies of marriage certificates of parts who got married and are involved in the procedurę,
the testator's will (if any),
other documents that may affect the procedure,
After the inheritance protocol is made, an inheritance certificate is drawn up, which must entry in the Inheritance Register. The rejection of an inheritance causes that the indicated person is no longer taking part in the procedure.