Notarial will
A notarial will is an official document. It is prepared in the form of a notarial deed. A testament includes the deceased's last will about the property he owns in the event of death. Other decisions of the testator, e.g. the form of the funeral ceremony or the place of burial, may also be included in the notarial will. In a notary's office in Lublin, we draw up inheritance certificates and notarial wills.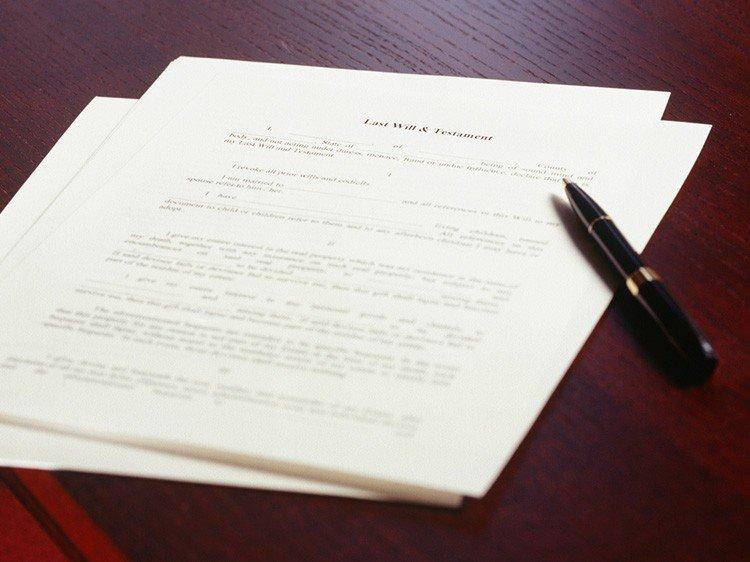 What legal premises determine the validity of a will?
A will at a notary's office is drawn up on the basis of legal requirements, which fulfillment is a must for the validity of the will. In order to draw up a legal will the following legal premises must be met:
only a person with full legal capacity may draw up and revoke a will,
the testator's declaration of intent may not be burdened with defects which include in particular: lack of awareness or freedom in expressing the last will, as well as taking a decision under the influence of a mistake or threat,
the content of the will cannot be contrary to the law or principles of social coexistence,
the legally prescribed form of will must be respected.
In the event of doubts as to the possession of legal capacity by a testator, the notary shall not proceed to draw up a will.