Property Register
Property registers are a public real estate register that is kept in order to establish the legal status of real estate. Property and mortgage registers enable the disclosure of property and personal rights. Currently, the establishment of property and mortgage registers and their keeping is carried out via electronic system.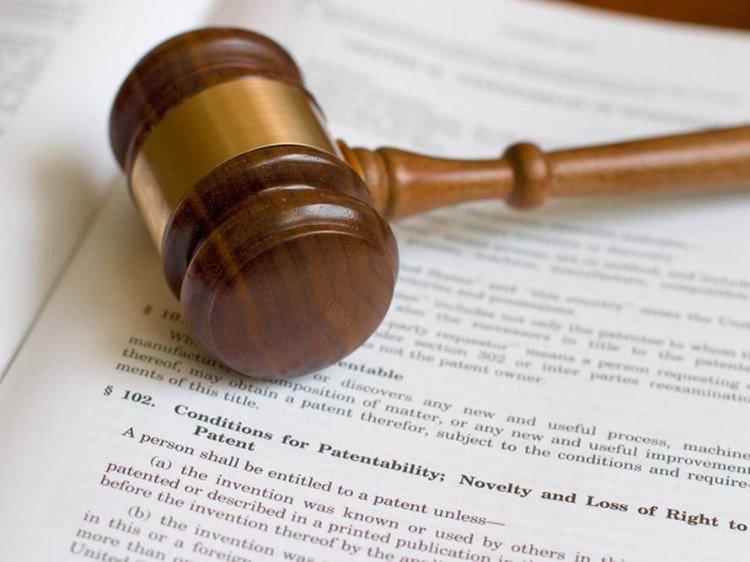 What information you can find in the property register?
The property register consists of four sections that contain detailed information about the property. The precise designation of the real estate and an indication of the disclosed rights to the real estate can be found in the first section. The second section discloses information on the owner and perpetual usufructuary of the property, while the third section identifies the limited rights. The fourth section contains information on mortgages established on real estate. Our Notary Office deals with the preparation of the required notarial documentation necessary to make entries and delete entries from the property register.