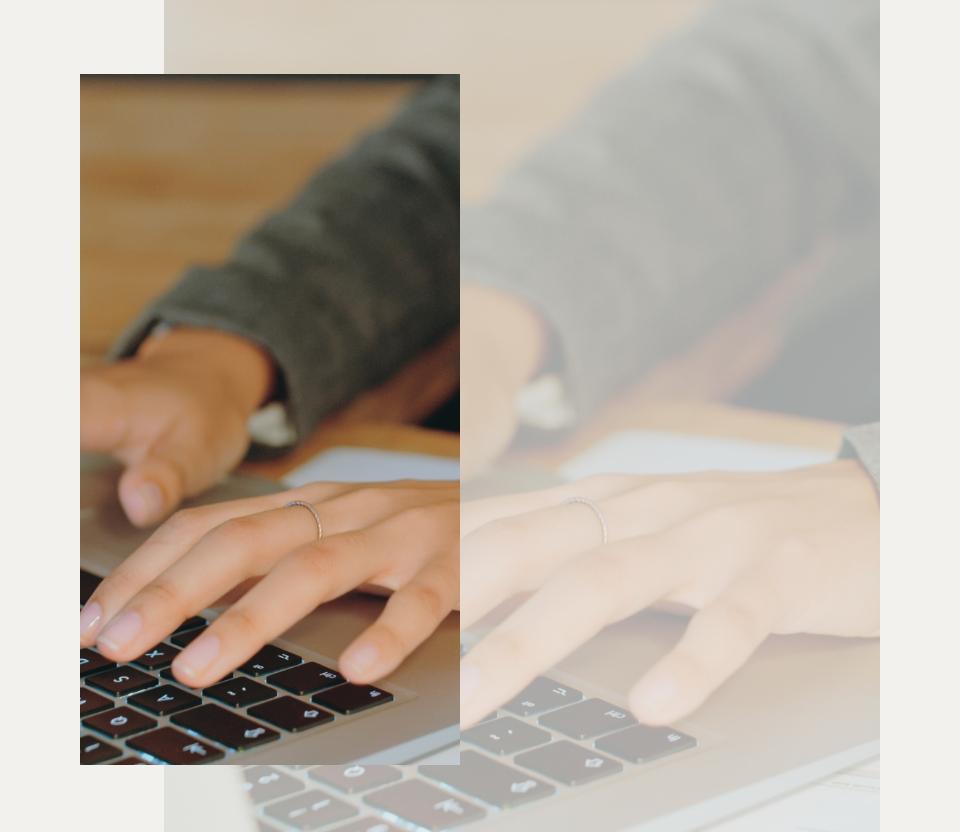 Notary Office in Lublin – Notary Laura Ferorelli
Welcome to the website of Notary Office in Lublin - Notary Laura Ferorelli. We are located in the very center of Lublin at Aleje Racławickie nr 10/18 and we provide a full range of notary services. Our services are not limited only to the city of Lublin, we serve clients from the entire province of Lublin as well as from the whole country.
Range of notary services
A notary is appointed to notarise transactions which require notarisation or when their notarisation is requested by parties to such transactions.
Notarial transactions:
drawing up notarial deeds;
draws up deeds certifying inheritance;
draws up notarial certifications, authentications and confirmations;
serves representations;
draws up notarial documents of confirmation;
prepares protests of draft notes and cheques;
accepts documents, monies and securities in deposit;
prepares certified copies, extracts and excerpts of documents;
on request of parties, draws up draft notarial deeds, declarations, statements and other documents;
performs other transactions and documents on the basis of other provisions of law.
A notary authenticates:
signatures;
copies, extracts or duplicates of documents presented to the notary;
date of presentation/submission of a document;
the fact that a person is alive or present in a location.
In addition, we provide free legal advice on notarial services, including the necessary notarial documents - in Polish and in English, Italian, Spanish and French. For the sake of the comfort of our clients, the office has been equipped with air conditioning as well as wireless and free Internet access. After prior telephone appointment, the notary can meet you at our office also on Saturday.
More information about our activities can be obtained by phone or via the contact form on the website